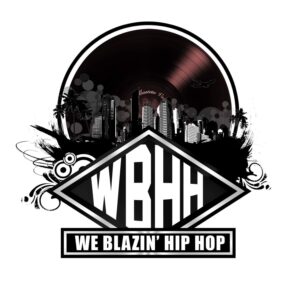 January 4, 2018 Atlanta Georgia WBHH – We Blazin Hip Hop is happy to announce that we are an official sponsor of G14 Weekend in Waycross, GA May 27, 2018. With More Details coming please keep it here to find out who is performing and more at G14 Live in Waycross Georgia and broadcasting live on WBHH – We Blazin Hip Hop #1 For Independent Artists Hip Hop and R&B.
Attention Artists if you are interested in being apart of of G14 Georgia Day Weekend contact StarEasy at ceostareasy@gmail.com Subject: G14 Weekend
Because this is a family event your music must be family friendly.
Are you ready for G14? We are!!!!