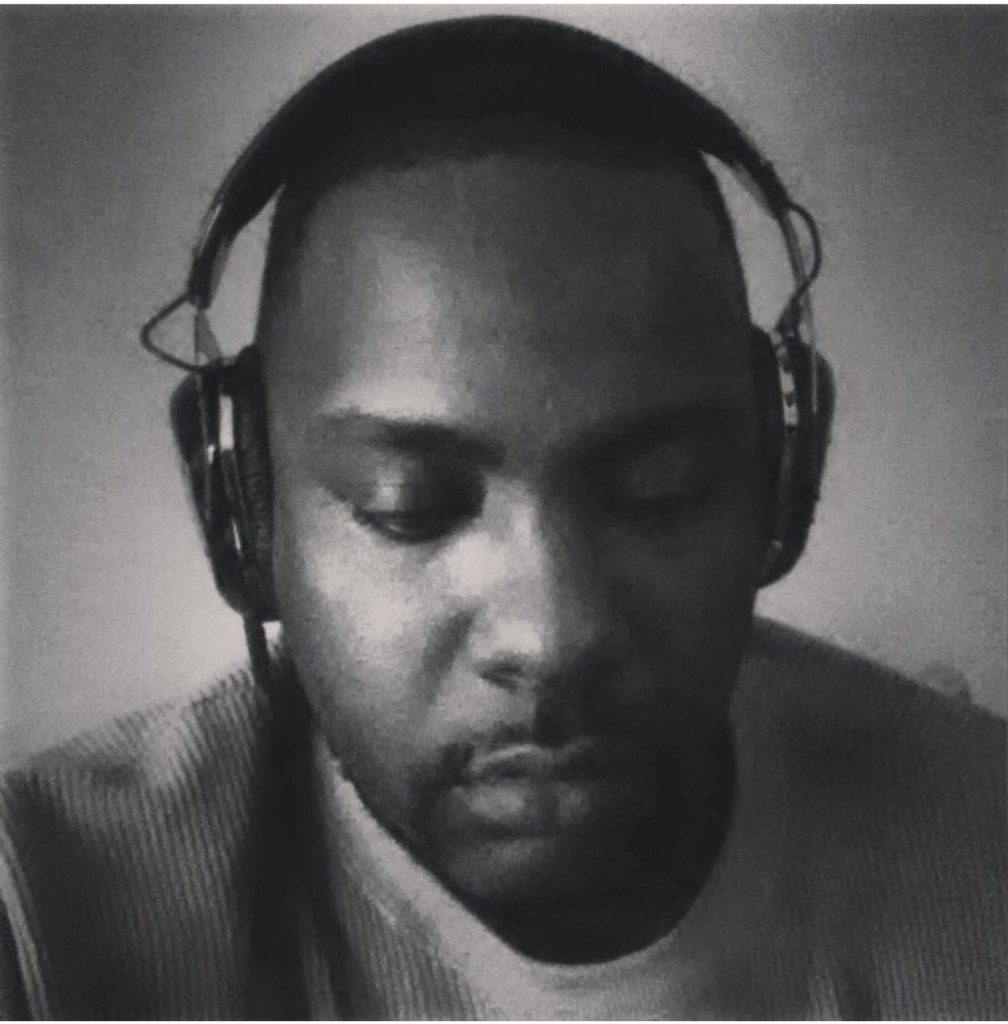 Introduce yourself and tell us where you are from
Yo Whats good its XPRT From Cleveland Ohio
How did you get started in the music business?
I started out freestyling and battling any where I could from there I just kept going and growing from there
What do you feel like the music scene is like for independent artists like yourself in your city
I'm in Atlanta now and its an independent artist's dream out here
For those who havent heard your music how would you describe it?
Fun sh*t talking lryicism
What is the current single(s) that you are pushing and where can people find it?
I want the people to decide what the single is…but the album is out everywhere you stream music. apple, spotify, google play, youtube
What goals do you want to achive with in the next year?
This project is a collab album with my bro Primo Dolla. we are working on the next one and I'll be dropping a solo project real soon.
How did you come up with the name XPRT?
Thats funny I started out with a long ass name but i changed it to xprt because I consider myself an expert in my craft
What is one thing people dont know about you that you would like for them to know?
I'm a born and raised Cleveland browns fan and that hasn't been a fun thing til a month ago
What is something that is a must have when you are recording?
ear buds I stay listening to beats writing and re writing verses. I'll record a verse then go outside and write to a beat i got in my phone for the next track or next session… oh and vita cocos they go hard
What is one thing that you can do without?
Negative energy Positive vibes only
If you had to select an artist you wanted to work with who would it be and why?
Royce 5'9′ he's been one of my favorite rappers for a while
What is something that you want people to take away from when listening to your music?
I try to sneak in knowledge every now and again so I would like for people to have some new information to use in life.
Where do you see yourself in the next 5 years with your music career?
I see myself with a huge library of music and a strong fan base
Where can people find you at on social media?
@xXPRTx on twitter XPRT81 on instagram I dont really do Facebook or Snapchat so thats about it
Do you have any shout outs?
Da homie PrimoDollaMy Bro Silence