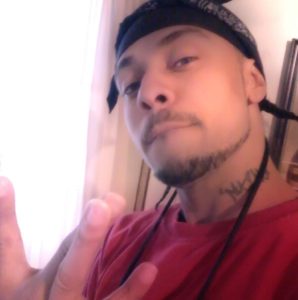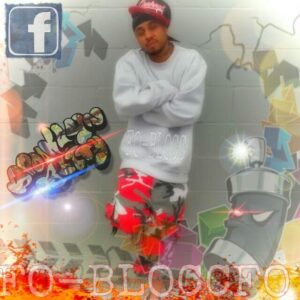 Introduce yourself and tell us where you are from.
My name is MR. FiLThy- FO. I represent
FO-BLOCC eNt. I reside in Fostoria, Ohio.
How did you get started in the music business?
I started my music career as a producer in 2004.
What do you feel like the music scene is like for independent artists like yourself in your city.
The indy music scene in my city is heavily supported.
For those who havent heard your music how would you describe it?
Id describe my music as very Melodic & Trend Setting worthy.
What is the current single(s) that you are pushing and where can people find it?
"Right Now" All digital websites.
What goals do you want to achieve with in the next year?
To make a buzz on billboards!
How did you come up with your artist name?
I earned it in the streets growing up.
What is one thing people dont know about you that you would like for them to know?
I want to become an influence & a voice for the poverty stricken people all across this nation.
What is something that is a must have when you are recording?
Good vibes are a must for sure!
What is one thing that you can do without?
Laziness.
If you had to select an artist you wanted to work with who would it be and why?
E-40. Hes one of the greats!
What is something that you want people to take away from when listening to your music?
Memories.
Where do you see yourself in the next 5 years with your music career?
Expanding in all areas.
Where can people find you at on social media?
Youtube.com/FOBLOCC1
Twitter.com/FiLThyFO
Do you have any shout outs
God. My fans. WBHH.
& The Whole FO-BLOCC eNt. Team!