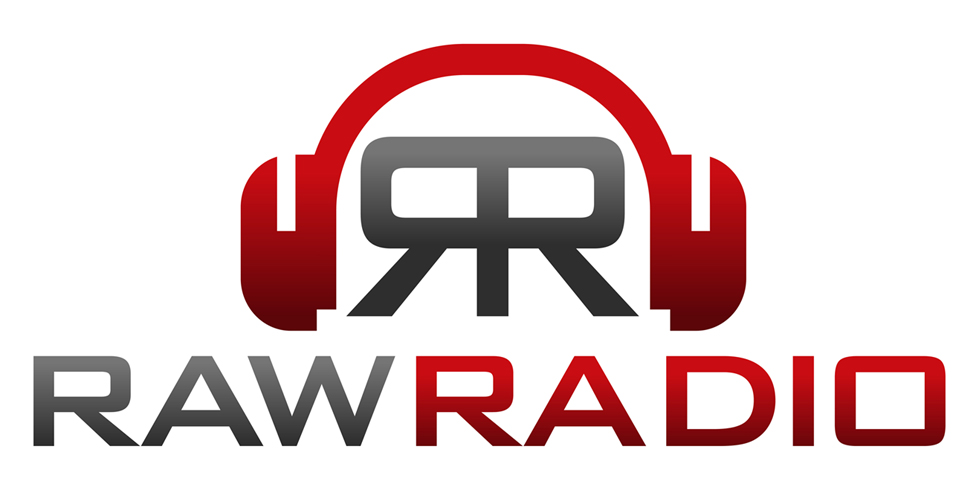 The Raw Radio Mix-show is all about representation of Hip Hop enthusiasts who may be disenfranchised with the current resemblance of today's Hip Hop music and/or looking for a 'go- to' platform to ingest perspectives and content with respect to the essence of Hip-Hop Culture.
Hosted by 'Jozey Wellz' & 'Tekmatrix Sounds, BKA "Wellz & L", Raw Radio is a comprehensive collective of commentary, Hip Hop Music with exclusives, and mixes from prominent DJ's in the industry as well as news highlights that inform our audience connecting current events to the culture of Hip Hop.
About our Hosts
Tekmatrix Sounds:
'Tekmatrix Sounds' is active in the entertainment industry as a leader, educator and content creator. With roots in contributing to mix shows as a Dj and personality since 1996, he has also provided production and Program direction for various hip-hop driven shows and stations worldwide.
As Co-Host of the "Raw-Radio" mix-show and lead host of the Raw Radio EXP podcast, Wall provides the listeners an opportunity to 'bridge the gap" in hip-hop music highlighting upcoming hip-hop acts fused with current events that informs our listeners and expand their Hip-hop pallet to educate all of our listening demographics with an entertaining and informative program
Jozey Wellz: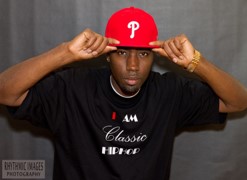 Khalil Thomas bka "Jozey Wellz" is the founder of ICHH Media and co-host of the 'Raw Radio mixshow' and 'Raw Radio EXP- Wellz & L' podcast. Khalil Thomas ties in the Entertainment industry as a respected MC and Freelance Hip-Hop Journalist with documented editorials and lead hosting of mixshows throughout his career.