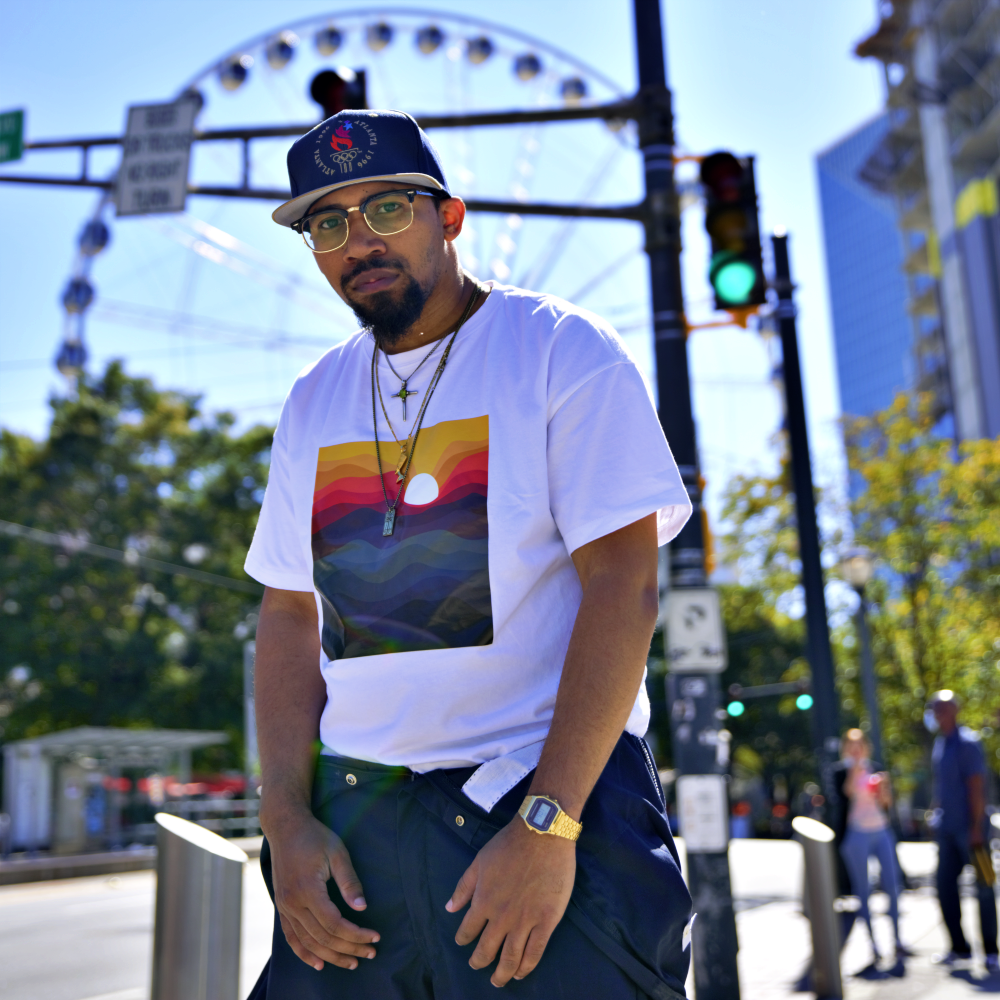 Atlanta lyricist and songwriter J Nolan releases brand new single "Lanta Sht" featuring ItsChief. The record is produced by DopeNorTeria, providing a soulful bounce that allows the artists to channel the energy of vintage southern duos like UGK, 8Ball & MJG, and OutKast.
The music video for "Lanta Sht" is also available right now, directed by Redhanded Productions.
To Stream "Lanta Sht" on All Platforms: https://linktr.ee/realjnolan
About J Nolan: Independent Hip-Hop artist/songwriter that has performed on stages sponsored by A3C and Hot 97. His music has been featured in over 30 major network TV shows including Kevin Hart's "Zero F**ks Given," All American, and Little Fires Everywhere. He is also the author of The Pen Game Portfolio, an ebook series educating rising musicians on how to learn the business of music and ways to monetize their work.
For All Updates
Website – http://realjnolan.com
Twitter – http://twitter.com/realjnolan
Instagram – http://instagram.com/realjnolan
Facebook – http://facebook.com/realjnolan