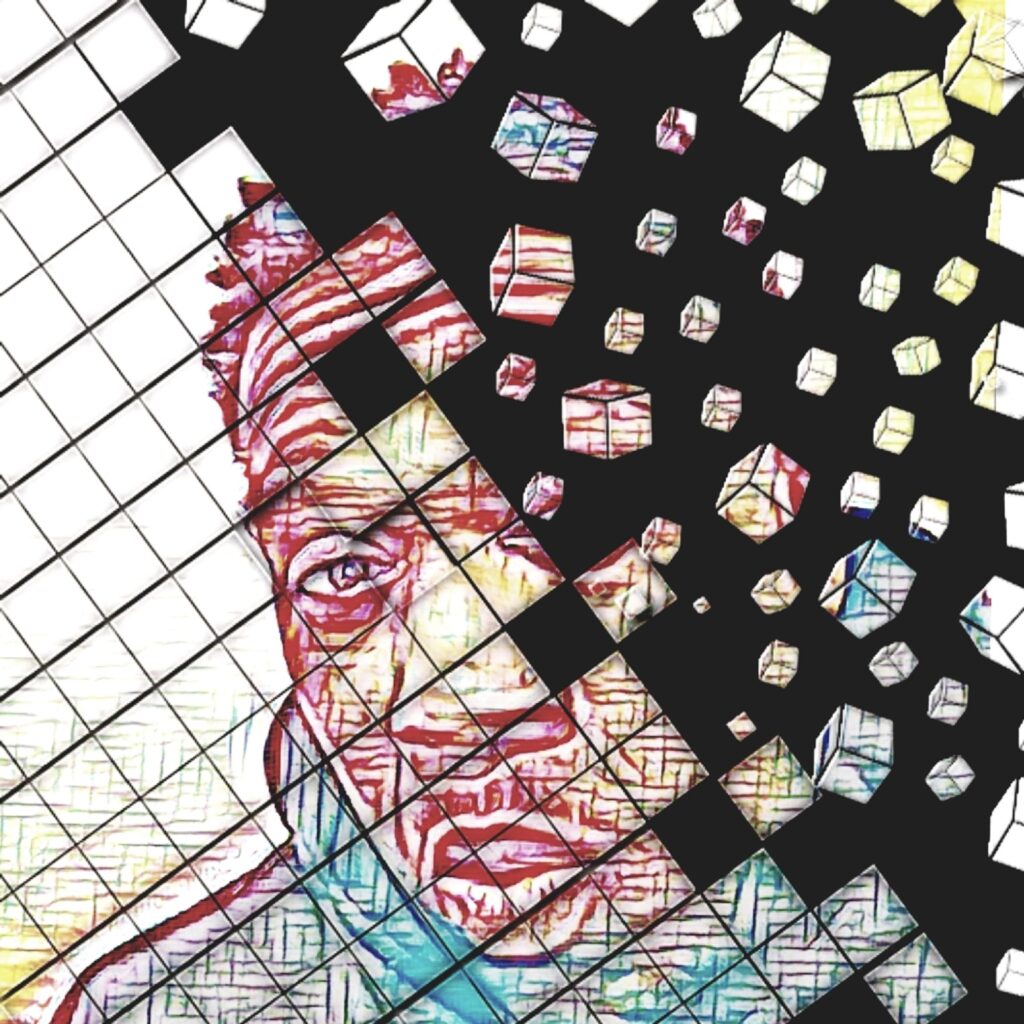 Instagram: https://www.instagram.com/bornsoul1/
Artist: Born Soul
Hometown: Austin, Texas
Song: Top Off
Contact Email Address: [email protected]
Song Link: http://smarturl.it/vgr2egWebsite: www.bornsoulmusic.com

Social Media:
Facebook: https://www.facebook.com/bornsoulmusic/
Twitter: https://twitter.com/BornSoulSoundcloud: https://soundcloud.com/born-soul
YouTube: https://www.youtube.com/channel/UC0yFfr3Hib3TjIK9V4mUsiw
Born Soul, born name Kelly Hancock from Austin, Texas, is a recording artist, song writer, producer, and sound engineer. He was discovered by a record executive while playing his demo for a friend. The executive agreed to fully finance any recordings for Born Soul to piece together his first album. Born Soul released his first album titled From the Beginning to the End. He, along with two of his closest friends, established Born Soul Productions Publishing in 2001, which successfully released a compilation album titled, Alumnyh early 2001. Born Soul's released his second solo album titled, Blacker the Berry, Sweeter the Juice, in May 2001. Born Soul Productions partnership change the publishing name to Musik Innovator in 2005.
Born Soul is Influenced by groups such as Souls of Mischief, A Tribe Called Quest, and Outkast. His oxymoronic, melodic indie-hop sound is induced by distinctive kick drums, clear annunciated vocals and smooth synthesized sounds.
Born Soul is the product of the modern age. Born Soul is the sound of musical evolution. Born Soul is the embodiment of the post-genre world. Born Soul is music styles being meshed, music and prose finding new ways to work together, the rule book being torn apart and previous tribal lines of demarcation being crossed, ignored and erased.
Along with 5 studio albums released, Born Soul is known for producing and arranging DJ intros for local community radio station KAZI 88.7 FM in Austin, Texas that specifically creator to the vibe of the DJ's show format.