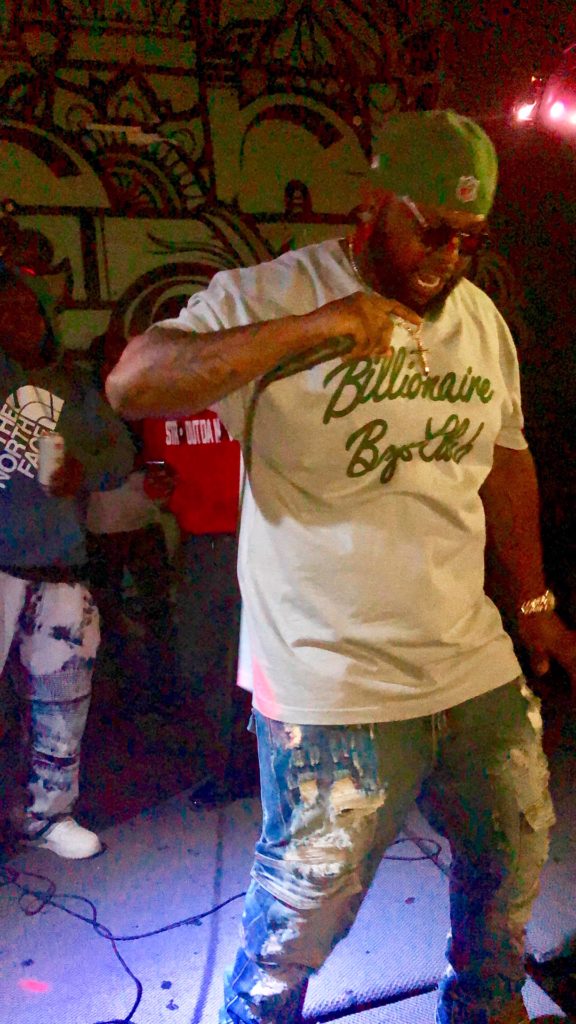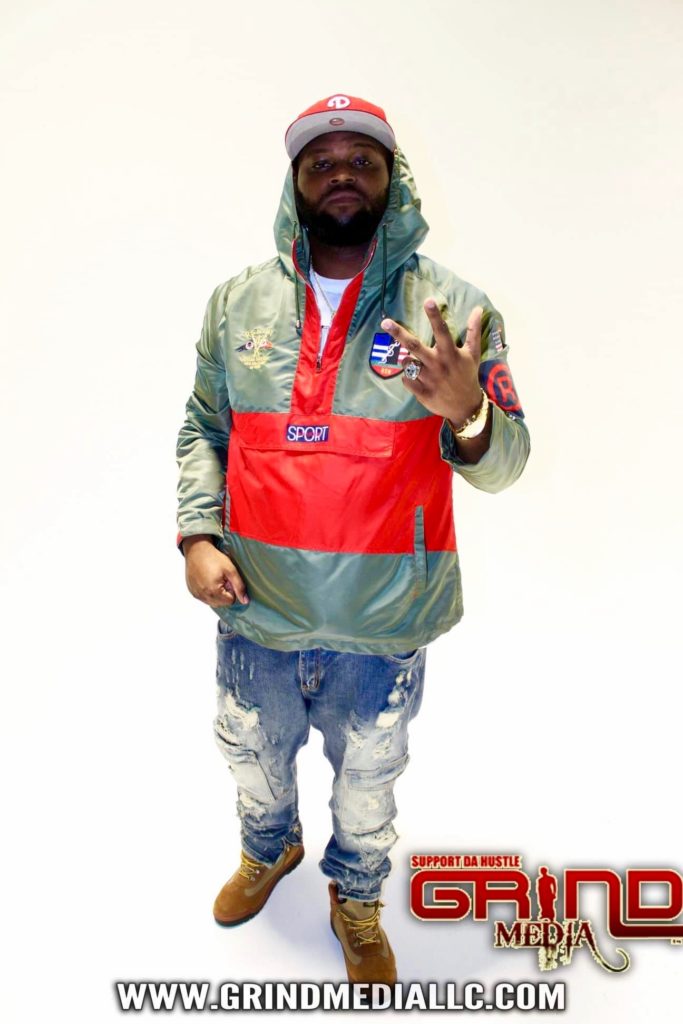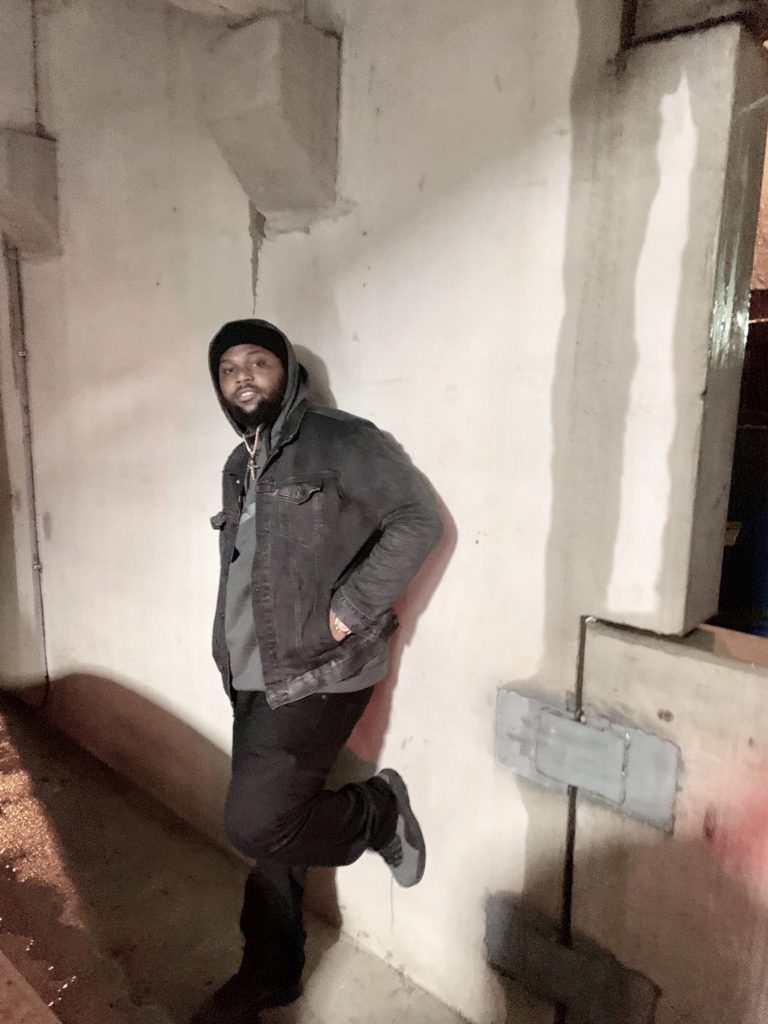 Introduce yourself and tell us where you are from
A: I'm YL Ques Artist/Songwriter from Atlanta Ga. Born in Auburn Alabama also have roots in the Bay Area California as well as the Delta Mississippi.
How did you get started in the music business?
A: Being in school taking college courses in the particular area, to being in the club and the DJ playing my record and receiving a good response and feedback. It all kind of stemmed from there to sum it all up.
What do you feel like the music scene is like for independent artists like yourself in your city
A: In my city it's full of opportunities for independent artists or anyone else in the entertainment industry trying to get their foot in the door.
For those who havent heard your music how would you describe it?
A:Great, Inspiring, captivating, meaningful, original, timeless, uplifting, with good feel and vibe.
What is the current single(s) that you are pushing and where can people find it?
A: I'm currently pushing "Born to Win", "Better Days" and "KAP" which are all singles from my most recent album "Born to Win" available on All digital streaming platforms everywhere!
What goals do you want to achive with in the next year?
A: In 2019 i will be taking my music career to next level in every aspect. Leveling up all across the board. Big things are on the way! The grind never stops.
How did you come up with the name YL Ques?
A: YL come from the movement and the Brand which stands for Young & Livin. Ques (pronounced Quez) has always been my nickname short for Jaques.
What is one thing people dont know about you that you would like for them to know?
A: I'm also a songwriter. I write and arrange music.
What is something that is a must have when you are recording?
A: In my recording sessions it's a must I have some snacks and drinks. Of course anything else to enhance the vibes lol. But mos def the food and drinks.
What is one thing that you can do without?

If you had to select an artist you wanted to work with who would it be and why?
A: Rick Ross. I respect hard work and greatness! It's not to many doing what he have done for him and his team in this game that's still relevant. Either him Gucci, Jeezy, Future, or Drake.
What is something that you want people to take away from when listening to your music?
A: The substance and the content from my music. Which is the reason why I'm able to create timeless and authentic music.
Where do you see yourself in the next 5 years with your music career?
A: In a whole other playing field. Still crafting and bettering myself of being an great artist as well as being mentioned amongst the great ones. But most importantly to be able to give others a platform as such as mine to become their own.
Besides music is there anything else that you are apart of?
A: Naw, Music Is Life! My only Commitment
Where can people find you at on social media?
A: You can find me on Ig: @ylques and Twitter: @ylques_

Do you have any shout outs?
A: I like to give a S/o to my team Live Independent, West Empire, Dick James/LaTrese Management , LLC and everyone that I've ever worked and collab with throughout the industry (GuyAtl, DJ Pressure, DJ Designerkidd, Million Mark Films, Aye Major, etc). Most importantly I like to give a Big S/o and thanks to everyone that have ever supported me in anyway. Friends, family, and everyone that I don't personally know that took a liking to me and my music, I truly appreciate you all and y'all the reasons I go hard everyday. Luv for Life! And to anyone I may have missed I appreciate you all supporting and rocking with me.