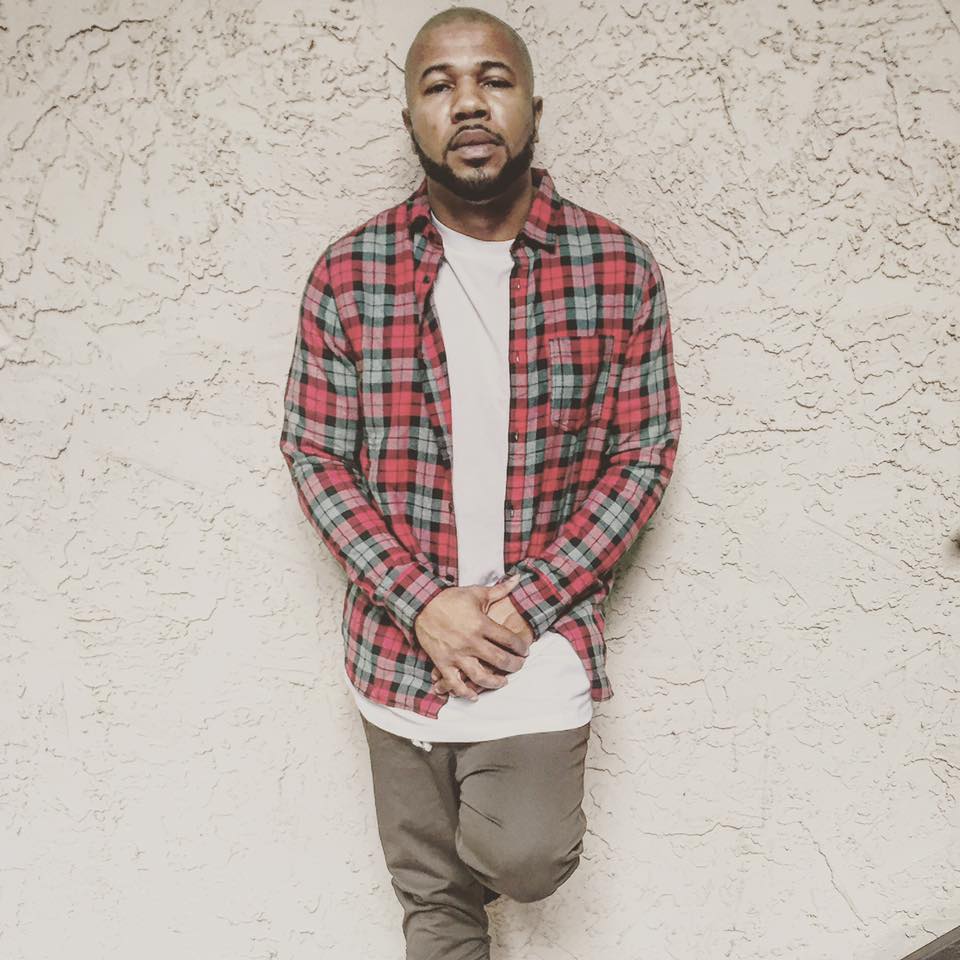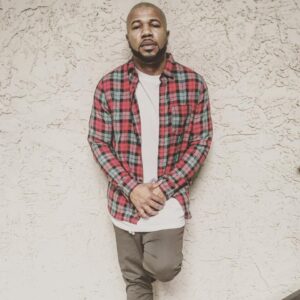 Channel Zero Live
Billy BLOCO is the founder of Channel Zero Live, where he shows love and appreciation to the independent industry. He's sending a big message for the world to build and brand on a lucrative platform for independent artists.
Billy has over 10 Years in the game with experience as radio personality, disc jockey and even promoting. His loyalty to the industry has earned him relationships with many moguls, artist and organizations.
Today Billy Bloco's purpose and passion lies in helping emerging entrepreneurs online through his global platform Channel Zero Live.
Checkout the interview Billy Bloco did with Atlanta Artist QNova recently on WBHH – We Blazin Hip Hop Representing The Independent Artist Culture
Checkout the interview Billy Bloco did with The Poetress.