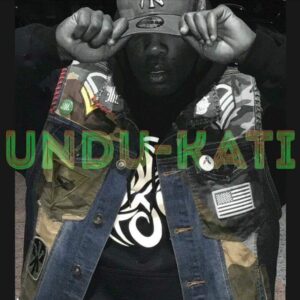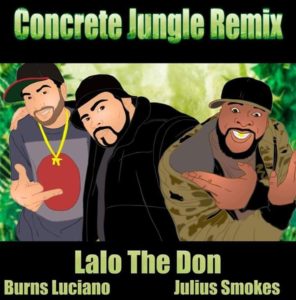 1: Introduce yourself and tell us where you are from
South Bronx/ Harlem World
2: How did you get started in the music business?
My Sister @Anita Smokes was a zulu queen. Then yrs later Lalo the Don open the doors!
3: What do you feel like the music scene is like for independent artists like yourself in your city
Thank God for Prince education about this game. Control your own destiny period!
4: For those who havent heard your music how would you describe it?
Intelligent Hoodlums/Deliciously Profane
5: What is the current single(s) that you are pushing and where can people find it?
Julius Smokes, Undu Kati in all music digital stores/Apps
6: What goals do you want to achive with in the next year?
Keeping my head above water & living my dreams!
7: What is one thing people dont know about you that you would like for them to know?
Julius Smokes is my Gov. name!
8: Do you have a website?
Https://whatamaneuver.net/collections/julius-smokes
9: What is something that is a must have when you are recording?
Ganja
10: What is one thing that you can do without?
Water LOL
11: If you had to select an artist you wanted to work with who would it be and why?
Ty Dolla & Rick James because they both get funky with it!
12: What is something that you want people to take away from when listening to your music?
My music stimulates you while you smoke your face off! hahaha
13: Where can people find you at on social media?
@Buddahheadz @Whatamaneuver.com @Piledriver Apparel